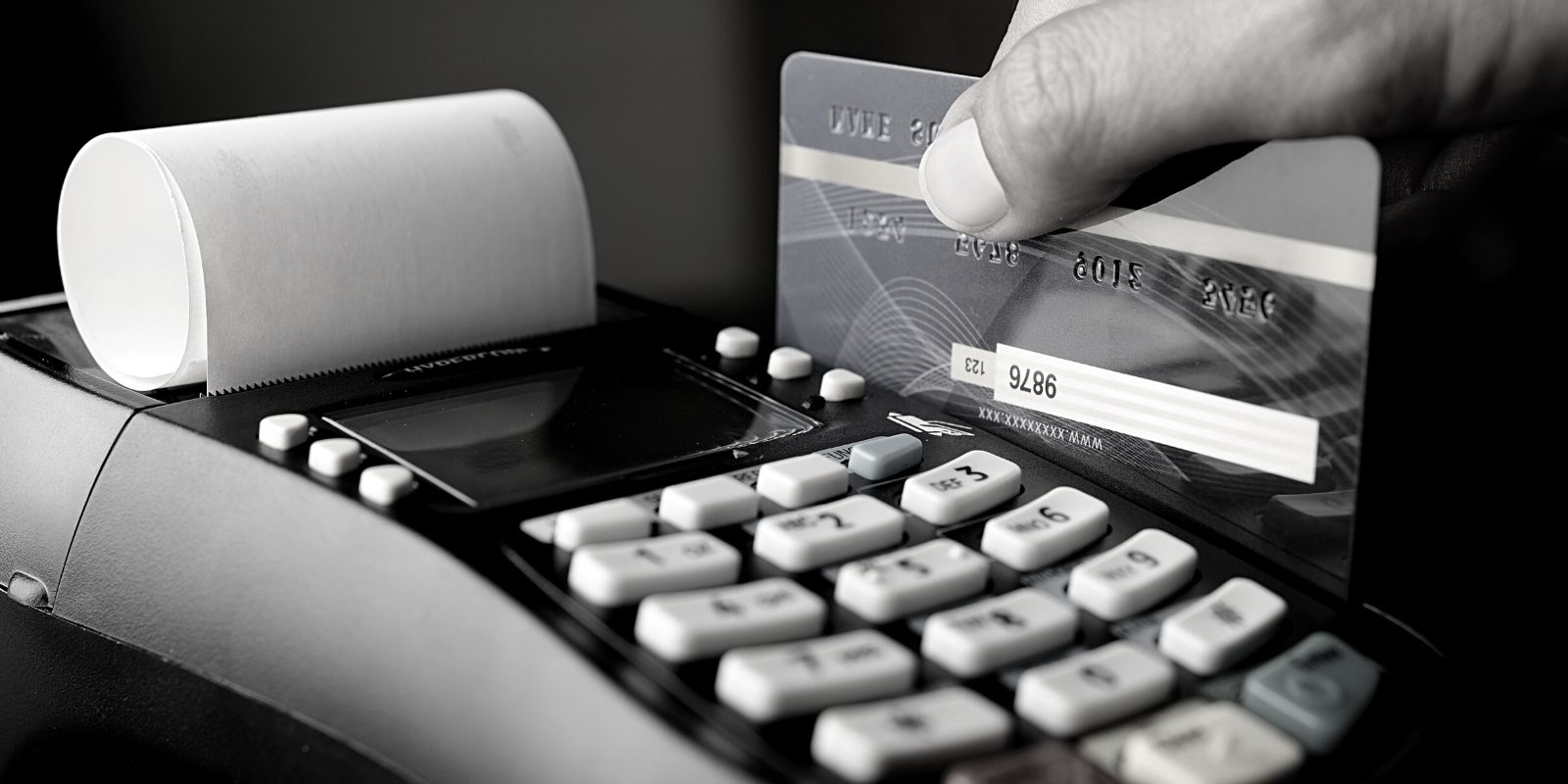 Are you issuing or acquiring payment devices?
CARDSPOT can help to understand the card brand requirements and transform the business requirements into technical implementations.
Latest Blog
Our services
We help our customers operate their card and terminal businesses to be compliant with card brand requirements.. No more worries about acting too late to be compliant, no more stress about the operation.
---
Brand Certification
Full range of brand testing and certifications, including NIV, M-TIP, ADVT, VpTT, D-PAS, and so on.
Brand Consulting
Transaction data analysis, card brand parameter table settings and consultancy of system requirement and configuration.
Observing Mandates
We keep our customers up-to-date about brand requirements to implement the necessary changes on time.
Issuer Consultancy
Creation and maintenance of card profiles and issuer related configuration of brand systems. The card becomes more than a payment device.
Acquirer Consultancy
Development support, specification of functions and transaction analysis for the highest compliance level.
Key Management
Management and document key handling procedures on behalf of the key owner for up-to-date operations.
The news of the payment industry.
You find our latest blogs below or can reach all of our blogs here.
---
---